Overview

Finish Plaster

Finishing plasters like Thistle MultiFinish are used to achieve a flat smooth wall or ceiling for decorating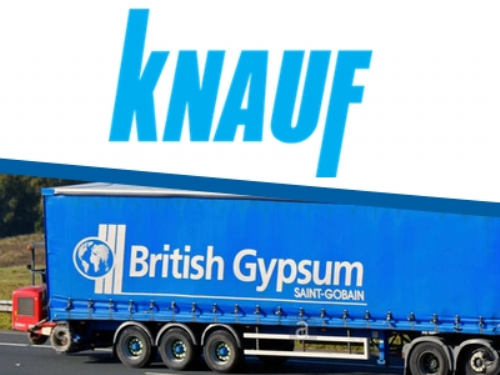 There are different types of finish plasterers on the market today. Here are some of the most common and widely used plasterers.
Any of the above plaster will require decorating ie painting once work has been carried out and allowed dry.